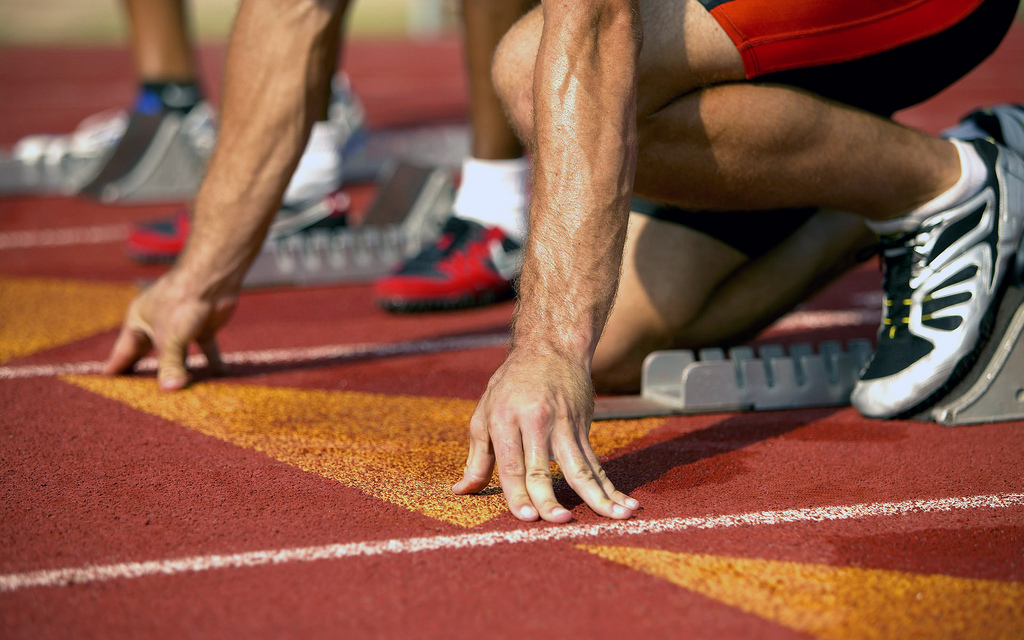 Sports Performance
Athletic performance & sports training at Carr Physical Therapy is dedicated to providing Springfield, MO athlete's with the tools and resources necessary to reach peak performance levels.
At Carr Physical Therapy & Sport Performance, it is our goal to elevate an athlete's peak performance levels through strength training and cardiovascular exercises. Our knowledgeable staff has experience with athletes from every sport including soccer, football, hockey, baseball, volleyball, basketball, and more. We take a vested interest in each client's personal goals and develop a plan customized to their individual needs. We are dedicated to bringing out the best in every athlete, and strive to create relationships that extend past the playing field.
A Few of Our Specialties
Speed & Agility
Weight Training
Weight Loss
Sport Specific Exercises
Running Technique
And More...
Insurance
SOME INSURANCE PLANS COVER INDIVIDUAL TRAINING UNDER WELLNESS, WE CAN LOOK UP YOUR BENEFITS AND LET YOU KNOW WHAT MAY BE COVERED
Pricing
$50 - $90 Per Session
Pricing for individual training sessions vary based on individual goals and requirements. Feel free to stop by or give us a call for a free consultation on pricing and insurance acceptance.